Preorder
As low as
$4,313.00
Regular Price
$4,613.00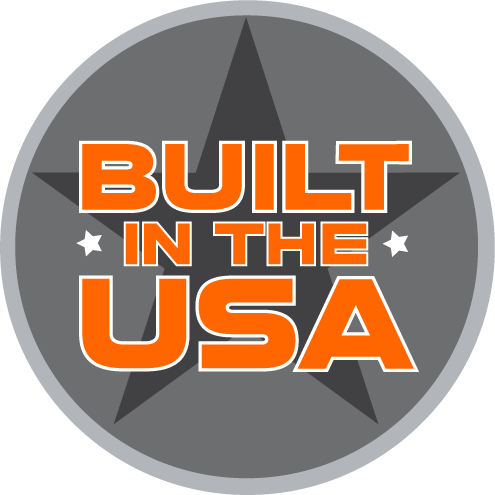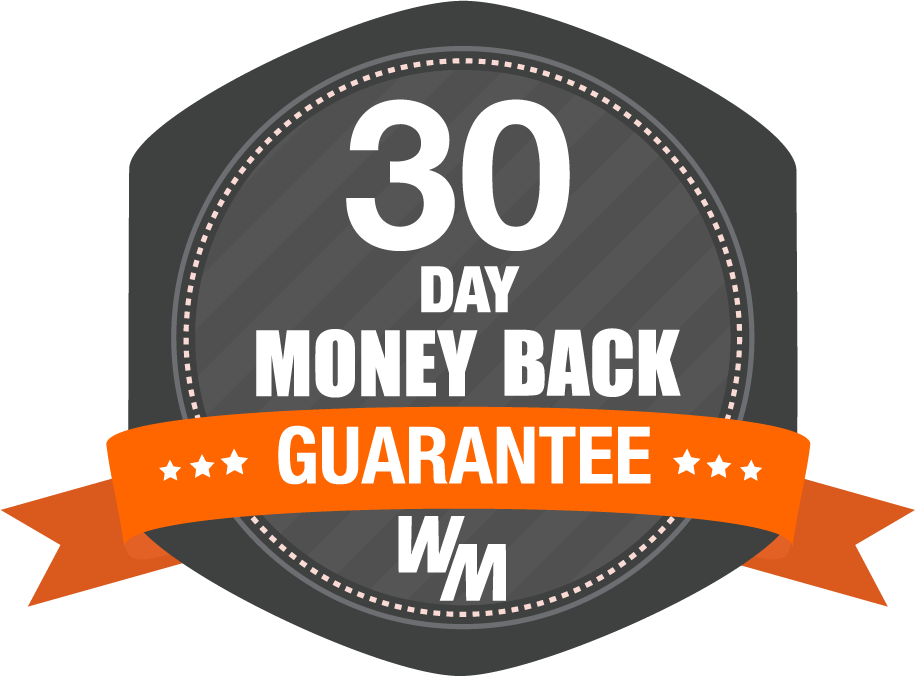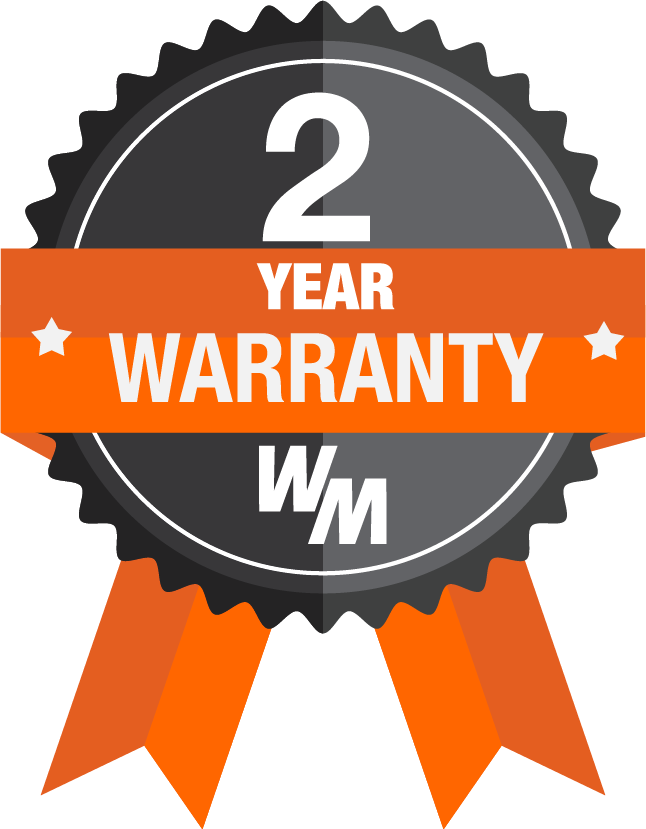 Entry-Level Portable Sawmill Built in the USA
Start sawing logs into lumber, boards, and slabs for cabins, furniture, and more with the entry-level LX25 portable sawmill! Built in the USA for weekend sawyers, woodworkers, homesteaders, and hobbyists, the LX25 hobby mill has everything you need to saw your own lumber and never go to the lumber yard again!
Benefits
Easy Shipping and Assembly
Financing Available
30-Day Money Back Guarantee
2-Year Sawmill Warranty
Built in the USA
Description
LX25 Portable Sawmill
The LX25 portable sawmill features a large in-class cutting capacity for sawing 26" diameter logs into 22" wide boards up to 12' 5" in length with optional 5' bed extensions for sawing longer lengths. Packed with performance-enhancing features, the LX25 includes reliable Kohler gas engine options, accurate auto-locking sawhead, gravity-fed blade lubrication, and quick-set log handling for a user-friendly sawing experience. Built in the USA from premium quality steel, the LX25 sawmill adds extra strength and durability with ¼" thick laser cut steel bed rails, additional diagonal sawmill bed cross sections, solid tube steel sawhead frame, and industrial-grade powder coat paint. Combine these features with the industry-leading reliability and durability of American-made Wood-Mizer portable sawmills for an entry-level sawmill that you can count on.
Videos
LX25 Portable Sawmill
Features
LX25 Portable Sawmill