LT35 Customer Stories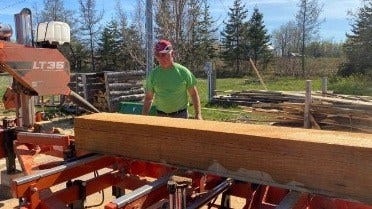 The Joys of Working with Wood
Retired police officer Gary Phillips is using his 45 acre woodlot in Nova Scotia and Wood-Mizer LT35 hydraulic portable sawmill to help people struggling with PTSD.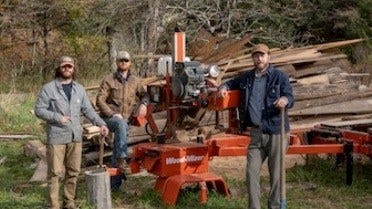 Sawmilling and Horse Logging in Western North Carolina
Sometimes the size of a business is less important than the potential impact a company can have on the community it serves. Mountain Works' core approach to business revolves around its function as a demonstration project seeking to bring about change in the way most forestry and agriculture is done in America.