How To Lubricate the Joystick of a WM4000 Sawmill
By Wood-Mizer, Canada

Are you having trouble with the buttons sticking on your WM4000 sawmill joystick? Here are Wood-Mizer's step by step instructions on how to lubricate the joystick of a WM4000 industrial sawmill.
How To Lubricate the Joystick of a WM4000 Sawmill:

1. To prevent the top buttons from sticking, spray a dry lubricant down into the button, move it or press it a few times, and wipe off the excess.
Note that you do not need to remove the joystick from your unit to do this.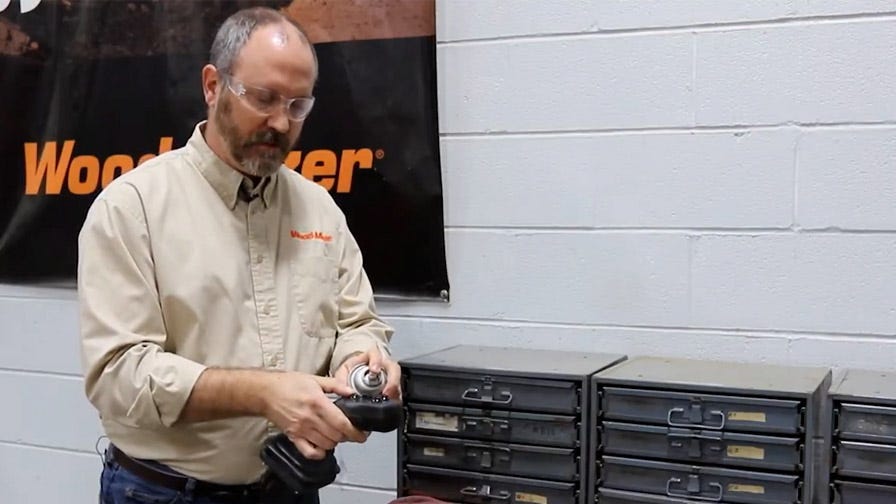 2. For the bottom/trigger button, use a small flat blade screwdriver to pry off the button's plastic cover.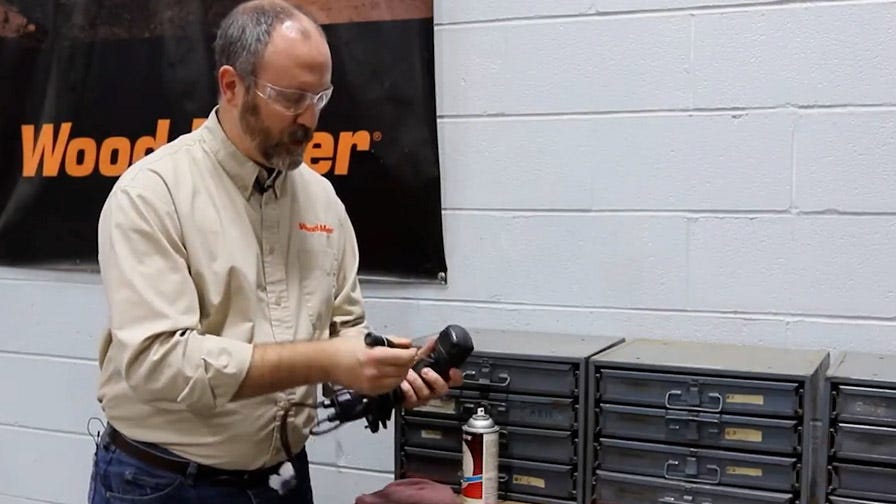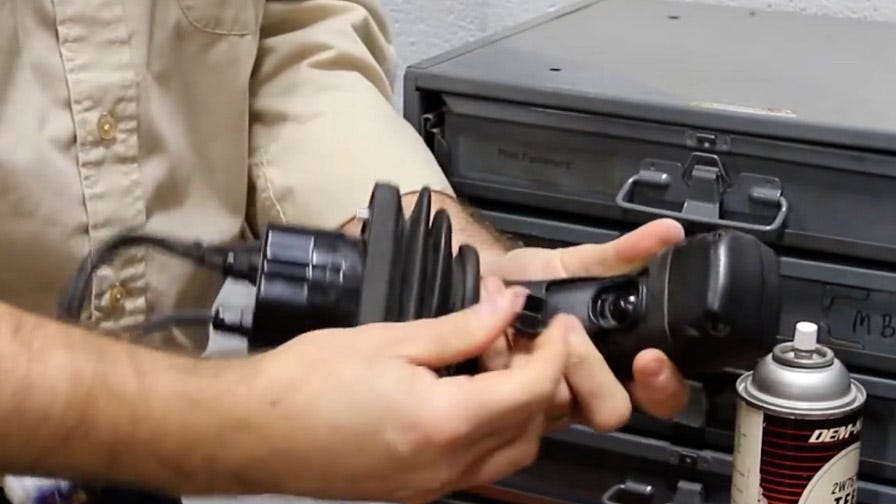 3. Using a rag, wipe out the inside of the button cover. Making sure to remove any grime or sawdust that have gotten trapped inside.
You can also use low psi air to blow out the grime and dust from the button itself.
You may also spray it with a dry lubricant to prevent it from sticking.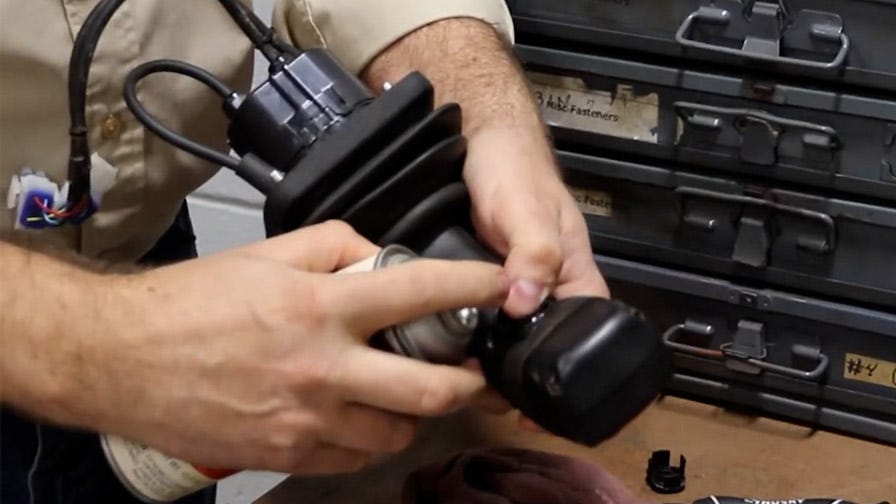 4. Make sure to wipe off the excess lubricant before reapplying the button cover.
5. You can repeat this process every few weeks or every other month to prevent your buttons from sticking.
If you have any questions, please contact Wood-Mizer.